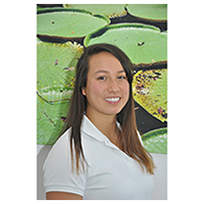 About Robyn Drake
@ Behrens Dental Practice
Robyn obtained her Bachelor of Science in dental hygiene and therapy from the university of Manchester. Having joined the Behrens dental team six years ago, she is highly experienced in using lasers alongside dental scaling for the treatment of periodontal disease.
With routine cleanings using our in surgery microscopes and oral hygiene advice, her main aim is to keep your mouth healthy and free from dental decay and gum disease.
Robyn enjoys outdoor pursuits such as cycling and climbing as well as going to the gym and taking part in team sports.