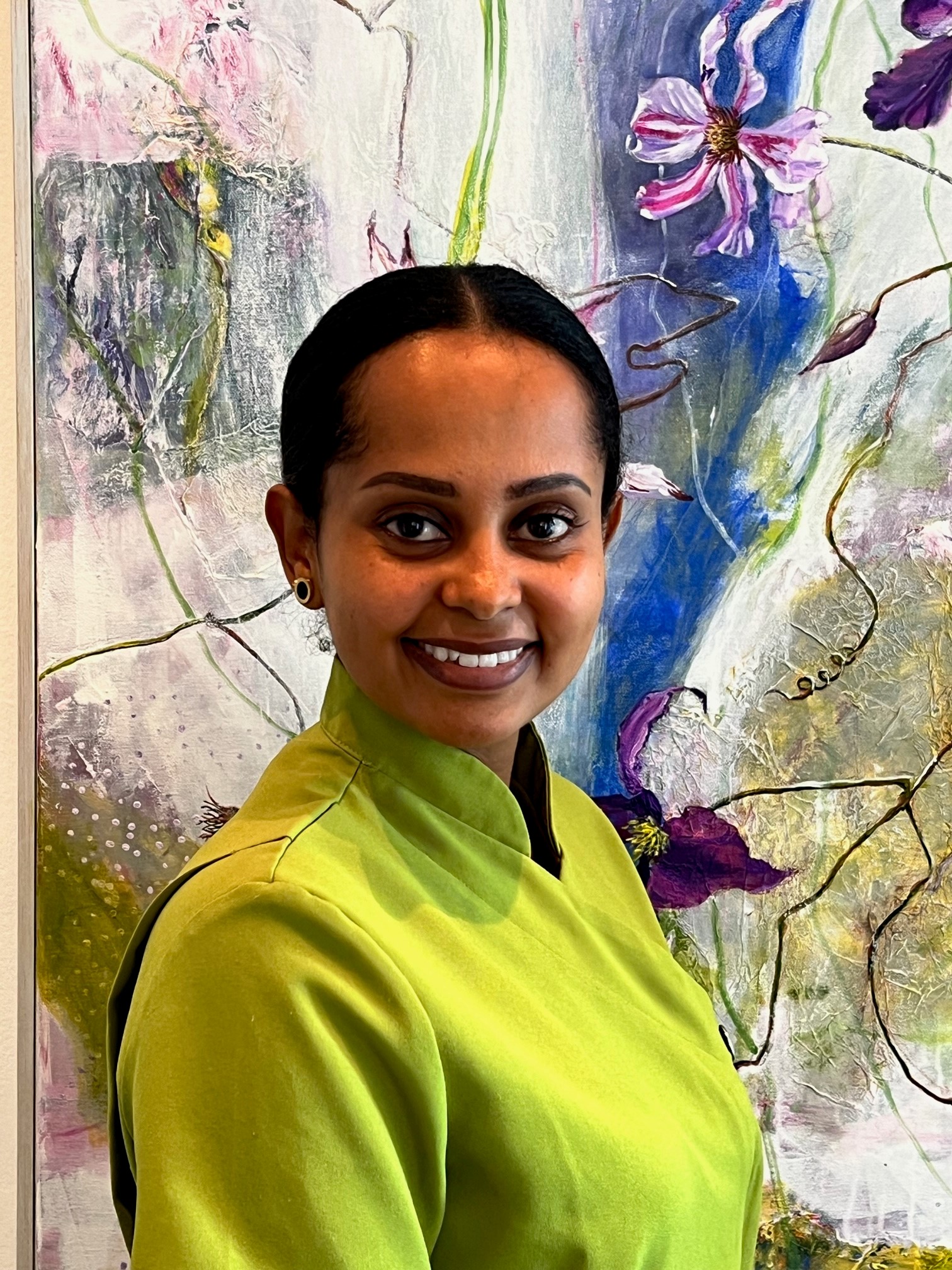 Nurse
@ Behrens Dental Practice
My name is Luwam and I'm one of the nurses at the practice. I work alongside Devisha and also our orthodontist Erika.
I enjoy giving our patients the love and care they deserve and see the smile on their faces.
In my free time I like to exercise and love going out to different places and socialise.