The Orthodontic Process
Your First Appointment
Now that you have made the decision to get braces, it's a good idea to get a general overview of some of the things you can expect.
The Consultation
Before your first appointment, you will have a consultation with one of our specialist orthodontists. It is helpful to bring any x-rays you may already have, if you can. Our orthodontist will then evaluate your teeth and make treatment recommendations.
Before Treatment
We recommend you have your teeth professionally cleaned. If you have sensitive teeth, or wish to whiten your teeth before treatment, talk with our orthodontist about appropriate treatments. If you have any periodontal problems, need teeth extracted, or need jaw surgery, The Behrens Dental Practice is also able to offer a unique solution, exclusively available to us within the UK. We may recommend we take care of this issue before your orthodontic treatment starts.
Your First Visit
At this point you will receive panoramic x-rays of your mouth. Photographs of your face, teeth, and mouth may also be taken. Our orthodontist will also take moulds of your teeth.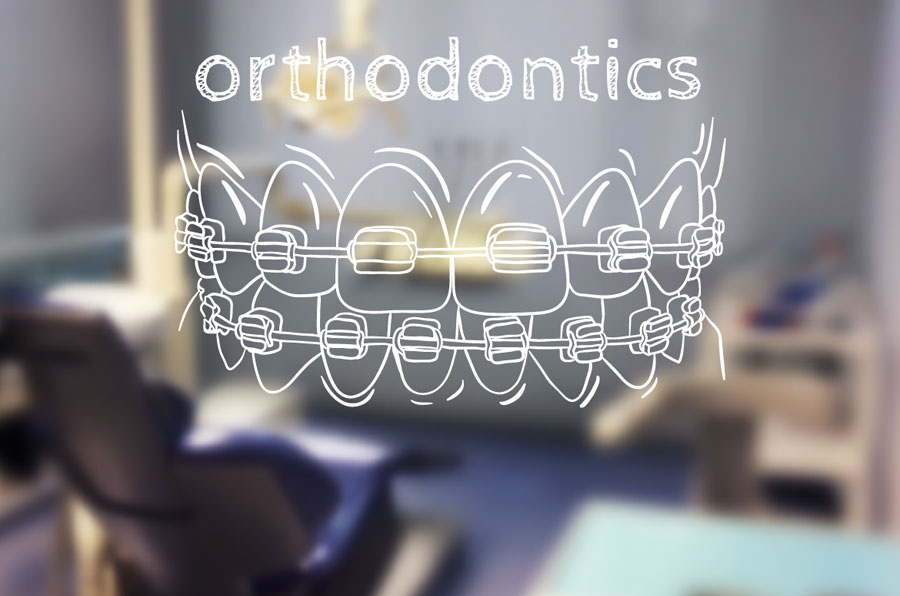 Putting Your Braces On – Our trained orthodontist will then put on your braces so you can begin your journey to straight, healthy teeth and jaws. This is done with great care and with as little discomfort as possible.
How do braces feel? – After your braces are on, your teeth may become sore and may be tender to biting pressures for three to five days. Our orthodontist will advise you on what, if any, pain relievers to take. Your lips, cheeks and tongue may also become irritated for one to two weeks as they toughen and become accustomed to the surface of the braces. Orthodontic wax applied to an offending bracket will help relieve discomfort. Overall, orthodontic discomfort is short-lived and easily managed, once you've become accustomed to your braces, you may even forget you have them on.
Adjustments – You will need to have your braces "adjusted" every 4 to 6 weeks. After an adjustment, you may have some discomfort. Talk to our orthodontist about methods for relief.
Your Last Appointment – Taking off your braces is easier and faster than you may think. It's all very easy and takes about fifteen minutes, leaving perfectly white and shiny teeth where braces had been only minutes before. Now is a great time to take that "after" photo!
How Braces Work – Braces have come a long way in the last few decades, although their basic function is still the same: to move your teeth into alignment with gentle and steady pressure.
Your braces are made individually to fit your mouth. The archwire slowly and steadily puts pressure on the brackets to guide your teeth into perfect alignment. It's a bit like a glacier, you can't see it, but over time the results show that it's moving. Luckily your teeth won't take as long to move. Studies show that on average patients wear braces for a range of 6 months to 2 years.
During this journey your teeth may actually loosen. This is nothing to worry about as this is on purpose. Your surrounding tissues and the bone structure underneath will grow to support the tooth in its new position. Soon you will have the smile you probably dream about every time you're in the orthodontist chair.
After Braces – Believe it or not, you may actually feel strange after your braces are removed. You've had plenty of time to get used to them, and now your treatment is finished. This is the perfect time to show off your results!