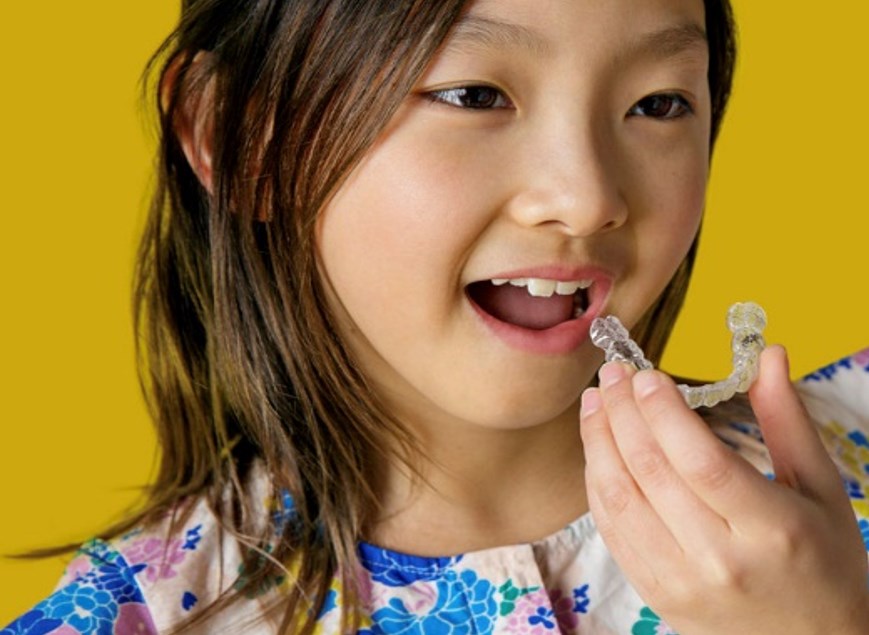 Invisalign For Young Kids Braces
Invisalign is now well known as the world leading concept in straightening adult teeth with clear aligners, in the most sophisticated way.
A beautiful result is achieved via the speed of treatment and comfort. The advanced technology makes Invisalign a clear choice when it comes to orthodontic treatment.
How Old Does A Child Have To Be To Get Braces?
The great news is that we can now treat young children from the age of 6 and onwards with mixed dentition of baby and adult teeth, which was not possible until recently.
How To Positively Impact Your Childs Self Esteem
I myself have two young daughters, and I understand that you always wish for your children to have beautiful, straight and healthy teeth. I have noticed how important it is to them in order to feel good about themselves and grow confidence when they socialise or are at school.
Invisalign First helps to provide space so your child's teeth grow into the right position from the beginning and future orthodontic treatments as a teenager will be simpler.
Invisalign First can improve children's smiles as they grow, as a child grows, their smile grows with them. Even with baby teeth, it may be the perfect time for children ages 6 to 10 to start orthodontic treatment.
This is known as Phase 1 treatment.
At this stage, orthodontists can see issues that may need early treatment to address a developing problem.
Invisalign First clear aligner treatment is designed for predictable results and a positive experience whilst addressing the unique needs of growing children.
The teeth are scanned during your first appointment and you will immediately see how your child would look with straight teeth, and the case can be planned in detail.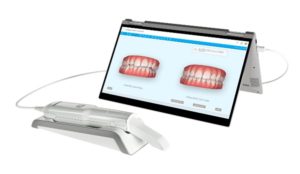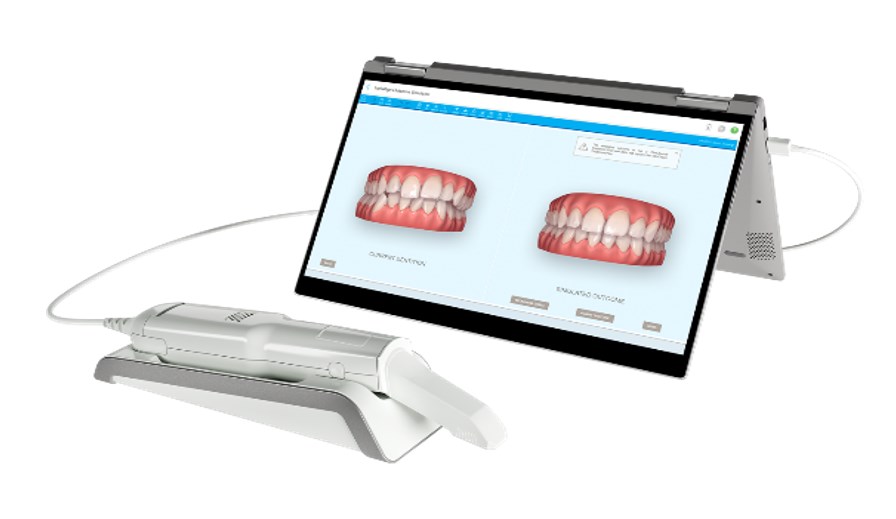 Some more benefits of Invisalign First aligners are:
Designed to treat a broad range of teeth straightening issues in growing children, from simple to complex, including crowding, spacing, and narrow dental arches.
Removable for easy hygiene, making it easier for growing children to brush and floss.
Designed for comfort – which means no discomfort from rubbing brackets or poking wires.
Could your child be a candidate for Invisalign First clear aligners?
Speak to us or book your consultation with our specialist orthodontist Dr Erika Ruiz-Mealin, who is also a Invisalign Platinum2
Call 02075848810