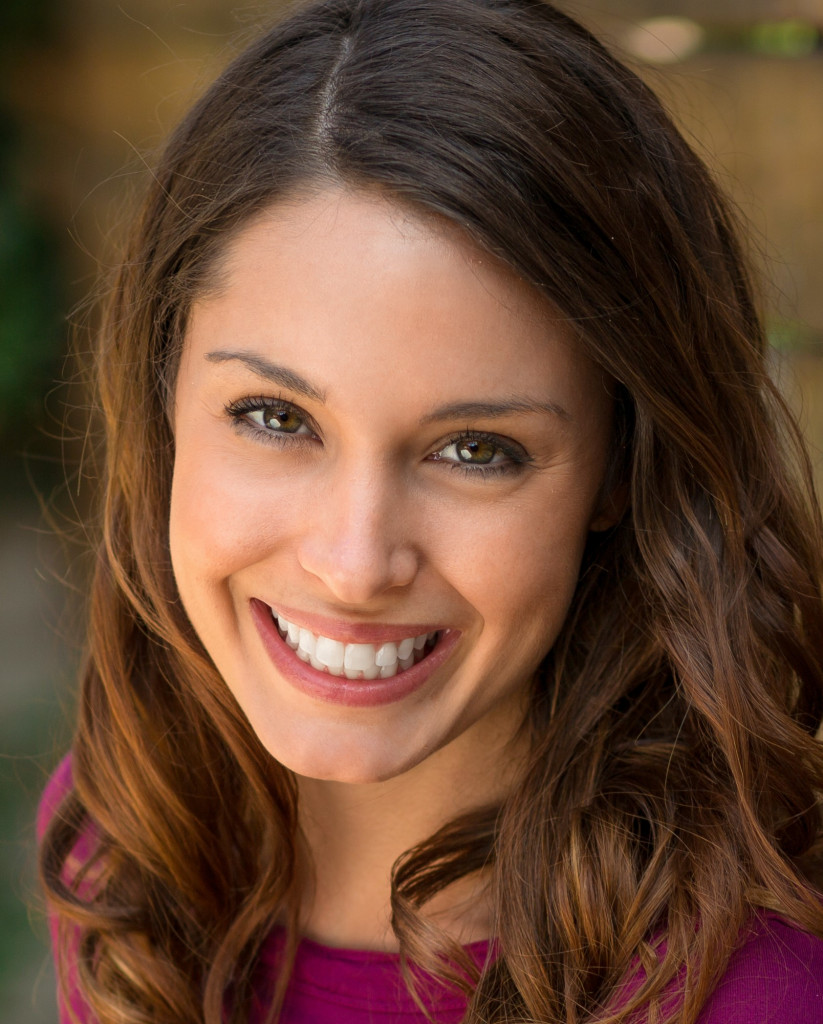 A Beautiful Smile Can Be All Yours With Veneers

Our smile is one of our best features – it can light up a room and make a great impression, but for some people smiling can be difficult. Lots of people are unhappy with their teeth, because of the colour or way they look.
This can hinder them in everyday life, especially where a smile would be the usual natural reaction to meeting someone new.
Discoloured front teeth are one of the major reasons behind loss of confidence in a smile, along with worn or crooked teeth, but if you're hiding behind your smile because you dislike the appearance of your teeth, whatever the reason, and you're searching for a smile makeover – one that could make you look ten years younger – veneers are the perfect solution.
Why Veneers?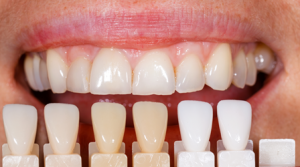 Veneers can improve the colour, the shape and position of your teeth, by being expertly fitted to your own tooth's surface, giving you a smile you can really be proud of.
Veneers recreate a natural look while also strengthening your teeth and they can be applied to a single tooth, a few teeth or your whole      mouth, which is called "smile makeover".
You're even able to choose the colour, as there are various shades available and you'll be able to decide what shape your veneer will be so that your smile is exactly as you like it.
Veneers are also a great way to straighten teeth without having to use braces and they are so strong they can last from 10-20 years, allowing your perfect smile to last a lifetime!
Veneers are also easy to clean and maintain, and there's no need to worry about staining.
The Biggest Benefit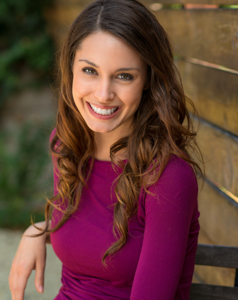 The biggest benefit of veneers is the boost to your confidence.
A wide open smile makes you look more appealing, more confident and infinitely more professional, allowing you to make not only a good first impression, but a great impression every time you smile. So whether you want to be the centre of attention on your wedding day, going on a first date or simply attending a job interview don't hide behind your teeth, dazzle everyone with that perfect smile and let your personality shine through.
You can choose to smile better, fitting veneers to help improve your appearance and allowing you to step out with a natural white smile that will really make heads turn.