Christmas opening Hours
24th Dec: 9am-2.30pm, 25th & 26th Dec: closed
27th & 28th Dec: 9am-6pm, 29th Dec: 9am-4pm,
30th Dec: closed, 31st Dec: 9am-2.30pm, 1st Jan: closed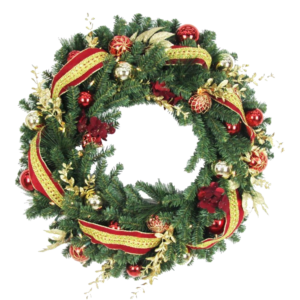 About Us & What We Do
Building on three generations of dentists in the family, Dr Ole Behrens now continues his commitment to provide the highest quality of dentistry to his clients, from The Behrens Dental Practice in South Kensington. There's no better place to receive leading-edge dentistry and a beautiful smile.
6 Reasons to Choose The Behrens Dental Practice
Precision
High powered microscopes allow us to detect, diagnose and treat with exceptional precision over the human eye alone, so you can enjoy thorough cleanings, earlier detection and easier fixes.
Skilled
Ole Behrens is a highly-sought 3rd generation dentist with a PHD in Maxillo Facial Surgery and is an assistant professor in Prosthetics. Take confidence in Dr. Behrens' many years of training and experience.
All-in-one
From cleanings to jaw reconstruction, we provide you with all the dental specialists you may need, so you receive superior treatment and a perfect smile without any delays.
Clean
Take comfort in our obsession over hygiene and the newest high-pressure vacuum sterilisation equipment to eliminate cross-contamination.
Emergencies
We happily accommodate dental emergencies. Call us today on: 0207 584 8810 for convenient treatment and relief of your urgent needs.
Pleasant
Our beautiful Georgian house grounds, delightful staff and calming atmosphere provide a relaxing dental experience matched with comfortable treatments to minimize pain.
Meet Our Team
The Team At The Behrens Dental Practice