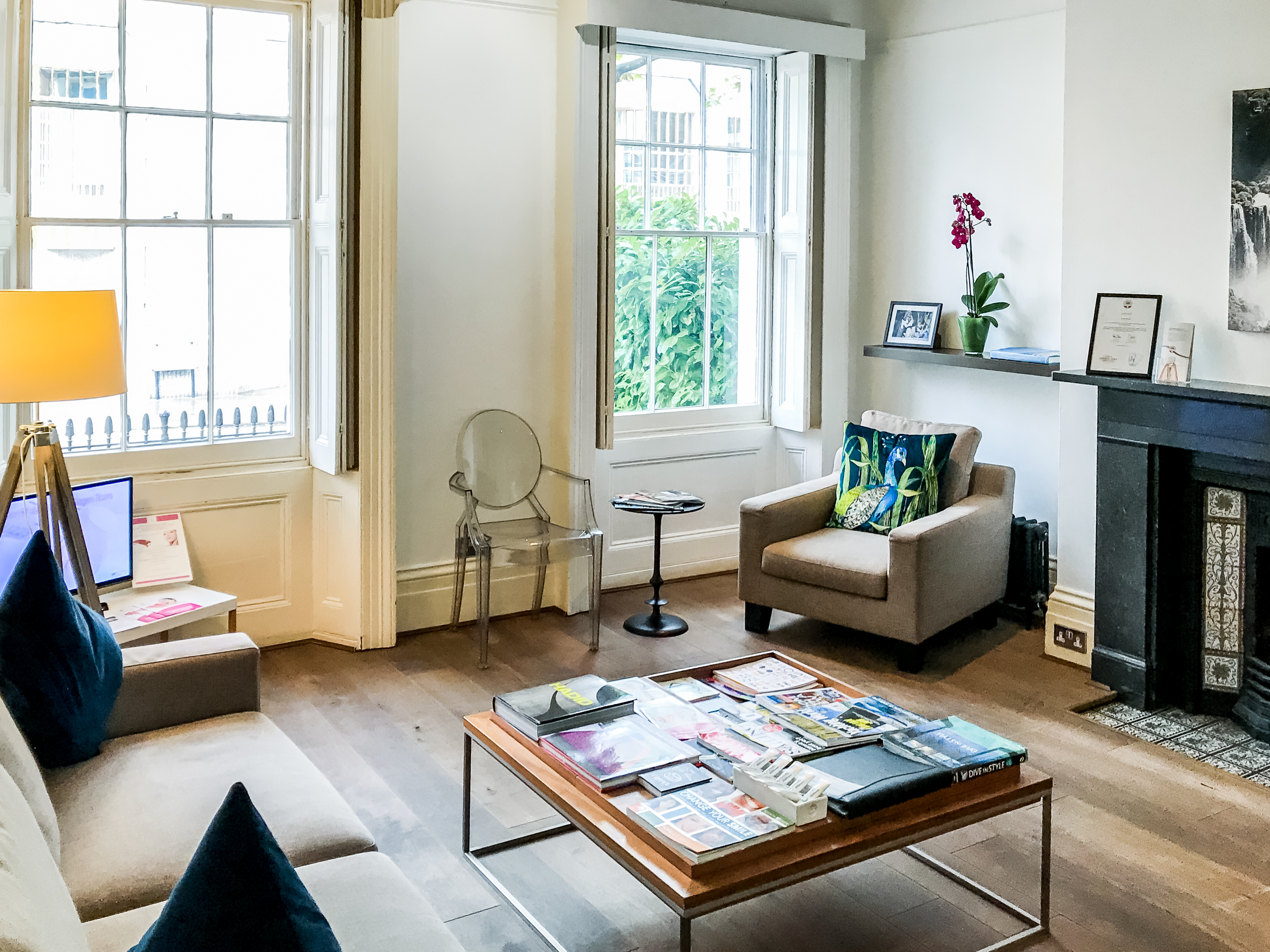 We have extended our opening times for you, so you can now have more choice and flexibility when booking your appointment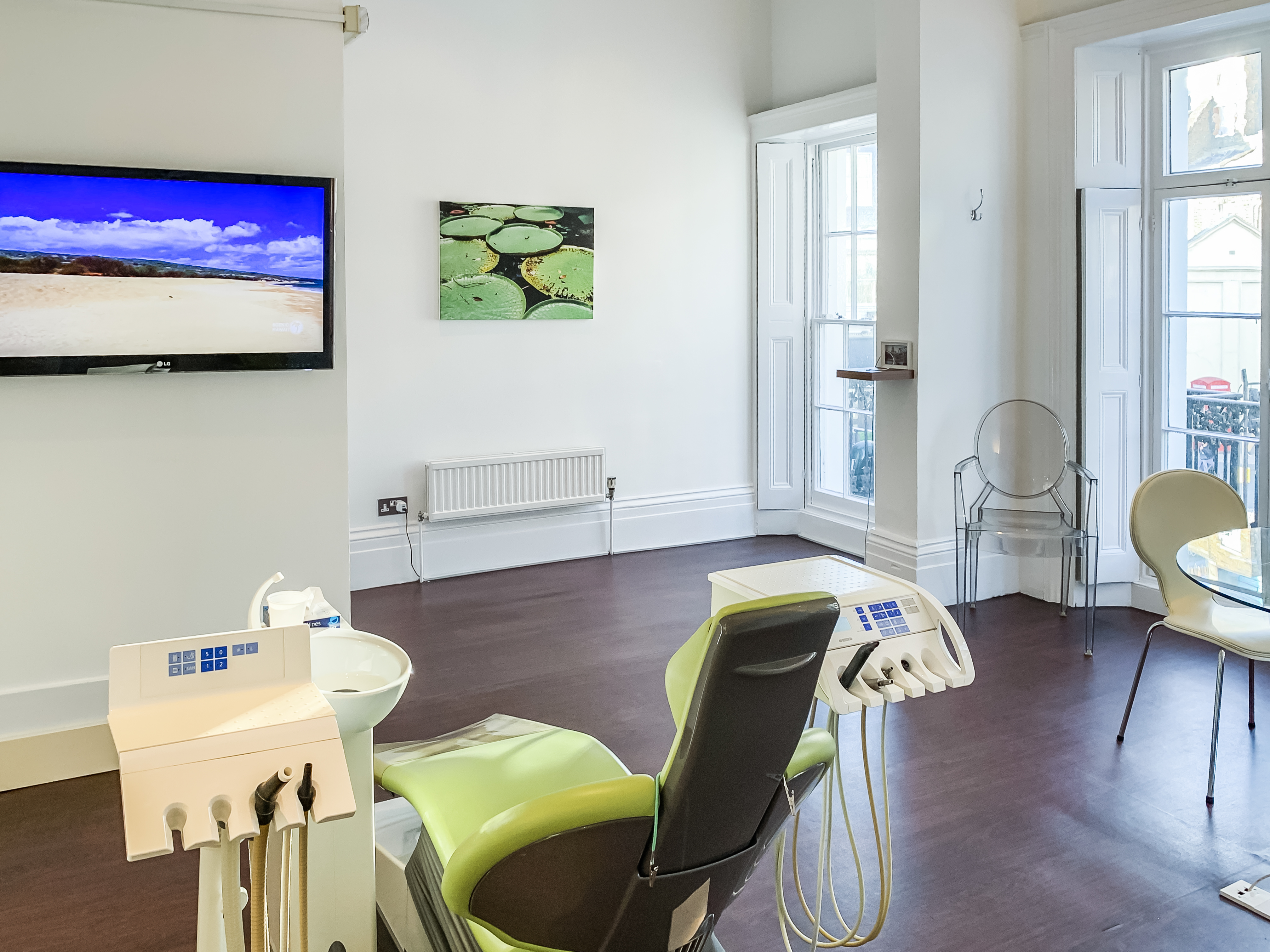 The dedicated and caring expert team at the Behrens Dental Practice will help you fix even the most challenging dental issues.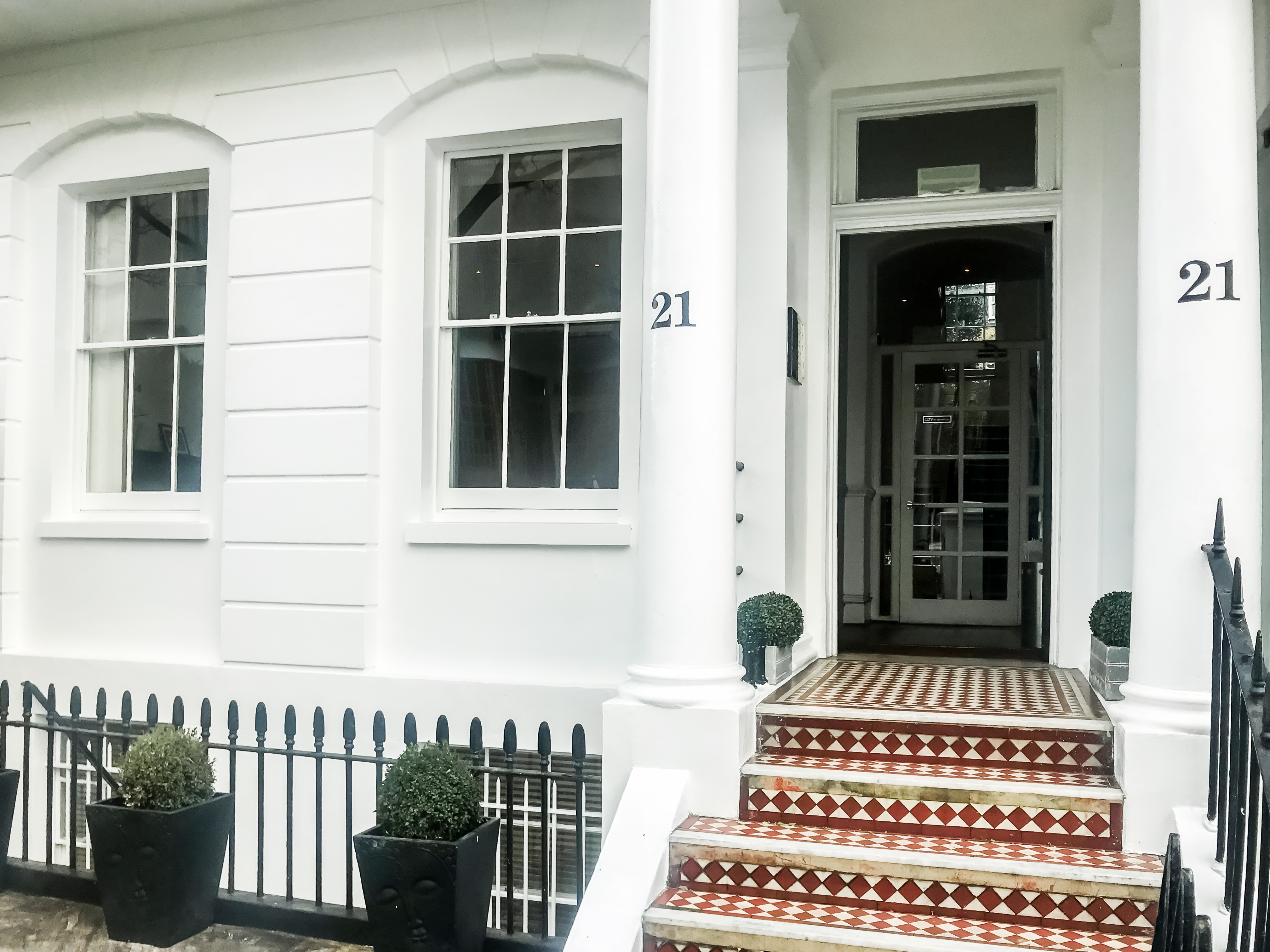 Based in the heart of South Kensington, we are just a few minutes walk from the station.
Building on three generations of dentists in the family, Dr Ole Behrens now continues his commitment to provide the highest quality of dentistry to his clients, from The Behrens Dental Practice in South Kensington. There's no better place to receive leading-edge dentistry and a beautiful smile.
6 Reasons to Choose The Behrens Dental Practice
The Team At The Behrens Dental Practice
Read Testimonial's From Our Actual Client's.
This guy is fantastic. OK – so there is nothing pleasant or dignified about dental treatments but Dr. Behrens makes it as painless and relaxed as possible. The practice is bright, clean, and equipped with state-of-the-art technology. They always run on time and the treatments never feel rushed. The team is friendly and competent.
Dr. Behrens & his team have the extraordinary ability to make even a visit to the dentist a pleasurable experience. His competence & knowledge have always been paired with sophistication, which is now also reflected in his elegant new premises. It is a true pleasure visiting the Behrens Dental Practice.
Ralf Graeser Knightsbridge London
Opening Hours
Monday        8am-6pm
Tuesday        8am-8pm
Wednesday 8am-8pm
Thursday     8am-8pm
Friday           8am-6pm
Saturday      9am-4pm