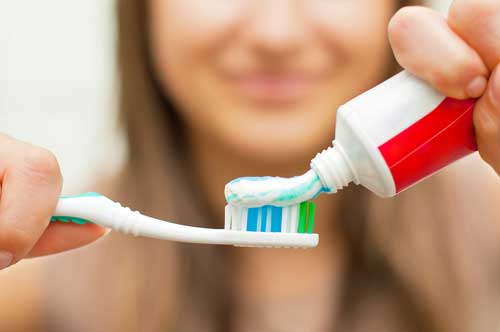 Have you ever asked yourself are you using the right toothpaste?
Toothpaste is used to promote oral hygiene: it serves as an abrasive that aids in removing the dental plaque and food from the teeth, assists in suppressing bad breath, and delivering fluoride to help prevent tooth and gum disease.
There are toothpastes for gum health, sensitive teeth and for smokers, ones with antibacterial agents, and others which help to restore the natural whiteness of your teeth. However regardless of what a toothpaste can do for you it's important to use a toothpaste with the right concentration of fluoride which is 1,450ppm.
With so many products in the market it can be difficult to know which one is best for you; below we will explore the common problems with face with our dental health and the different types of toothpaste available.
Suffering from Enamel Erosion?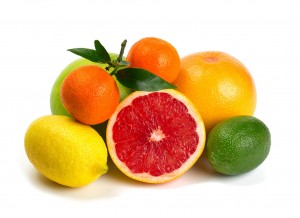 One problem found in many is demineralization or weakening of the tooth enamel. This is due to our day to day intake of carbonated drinks, fruit and vegetable, juices and wine. These highly acidic intakes causes our enamel to slowly erode over time.
Regenerate: Enamel Science Toothpaste.
With Regenerate it can help to restore what has been lost, the new regenerate enamel science advanced toothpaste contains calcium silicate and sodium phosphate, which effectively re-builds a new layer of white enamel on the teeth.
It acts on early invisible stages of enamel erosion and helps to regenerate enamel by restoring its mineral content and micro hardness with regular use. Regenerate toothpaste and its serum reports it can regenerate 82% of tooth enamel after just three days of use.
Sensitive teeth but dont need any fillings or root canal treatment?

If you have sensitive teeth that are easily irritated to hot and cold temperatures and you don't have any cavities or root infections why not try: Colgate Sensitive Pro-Relief.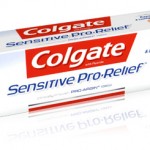 Colgate® Sensitive Pro-Relief™ is clinically proven to provide immediate and lasting sensitivity relief after just one application. Containing the unique it contains Pro-Argin which plugs and seals dentine tubules to provide instant relief from the pain of sensitive teeth.
Simply apply the toothpaste directly onto the sensitive tooth or teeth for one minute and massage gently with the fingertip or use twice daily. With regular use, you get long lasting relief so you can enjoy a nice cool drink especially with the hot summer around the corner.
Professional tip: sensitivity after whitening treatment ( patients may place Colgate® Sensitive Pro-Relief™ in whitening trays and leave in for 10minutes).
Do you have a sweet tooth?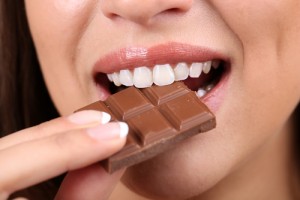 We all have a sweet tooth and if you're plagued by cavities due to your diet we highly recommend using:  Colgate Maximum Cavity Protection. Colgate maximum Cavity Protection Plus Sugar Acid Neutraliser™ this is the 1st and only family toothpaste with unique Sugar Acid Neutraliser™ that directly fights cavities by neutralising sugar acids in the dental plaque.
It contains fluoride and calcium to strengthen the tooth enamel, helping to avoid cavity formation.  Also its formula effectively removes stains, helping to restore the natural whiteness of your teeth.  Recommended to most patients as a general all around toothpaste from ages 6years and over.
Staining on your teeth and you really want a whiter smile?
Lastly over time our teeth become stained through various causes such as smoking, drinking tea, coffee and red wine and you can usually see the staining quite clearly when we look in the mirror.
Opalescence® Whitening Toothpaste
With Opalescence® Whitening Toothpaste whitening your teeth is something you could quite successfully do yourself at home. Opalescence Whitening Toothpaste is an easy and effective way to maintain a bright, white smile. This professional whitening toothpaste not only removes surface stains, but also strengthens the teeth with its unique formula.
It provides enamel protection, effectively removes surface stains and has fluoride for cavity prevention.  This toothpaste is even a great way for our patients to maintain their results following a whitening treatment.
Professional tip: Use on weekends
Before flicking to your next email we would like to advise you that it is more beneficial for you to rinse with any fluoride mouthwash than water after you have brushed your teeth.